Model Technique Mold Making Ltd.
Complete takeover and marketing of the mobile assets as well as operational handling of the plant closure of MTF Modell Technik Formenbau GmbH in Sömmerda, Thuringia.
As part of the plant closure of Modell Technik Formenbau GmbH, Greenfield Industrial is purchasing the complete MTF machinery. As part of the purchase and service agreement, Greenfield Industrial also takes over the operational handling for the timely clearance of the plant in Sömmerda, Thuringia. The work will take place in close cooperation with the management and plant management on site.
The remarketing of the machinery, equipment and other operating resources will run concurrently with the project and begin in October 2022.
Before / After - Press: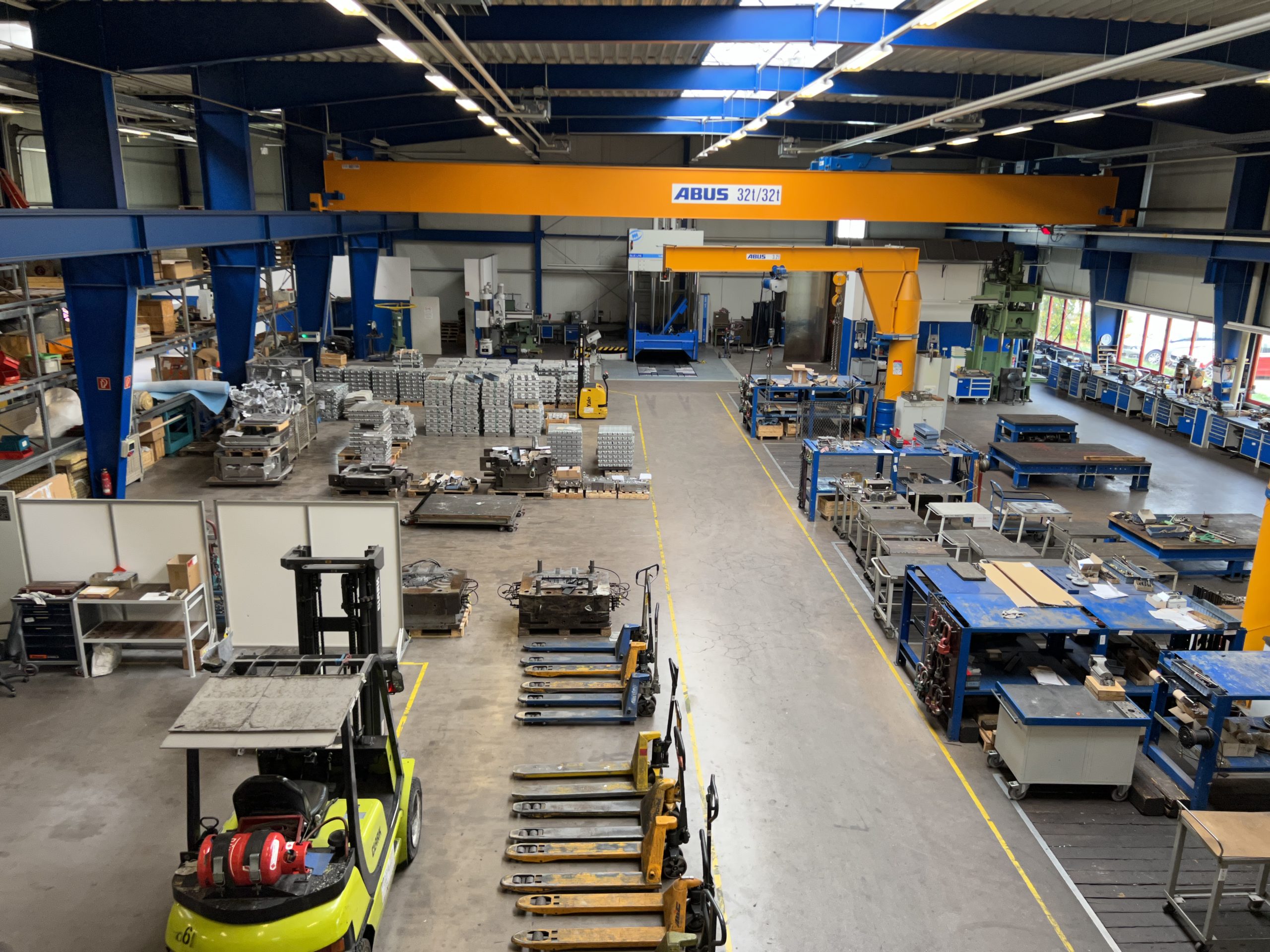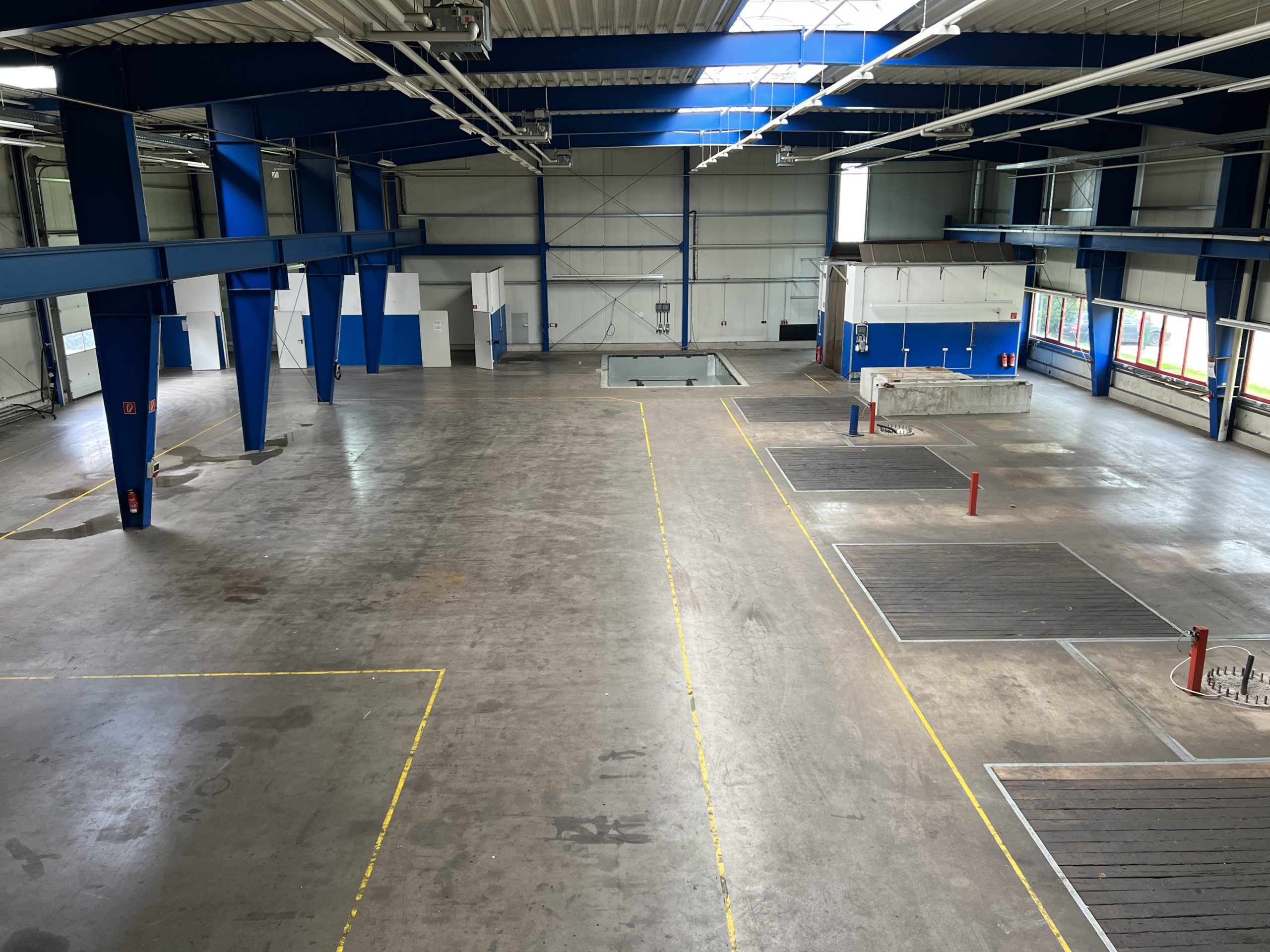 Before/After - Trimell: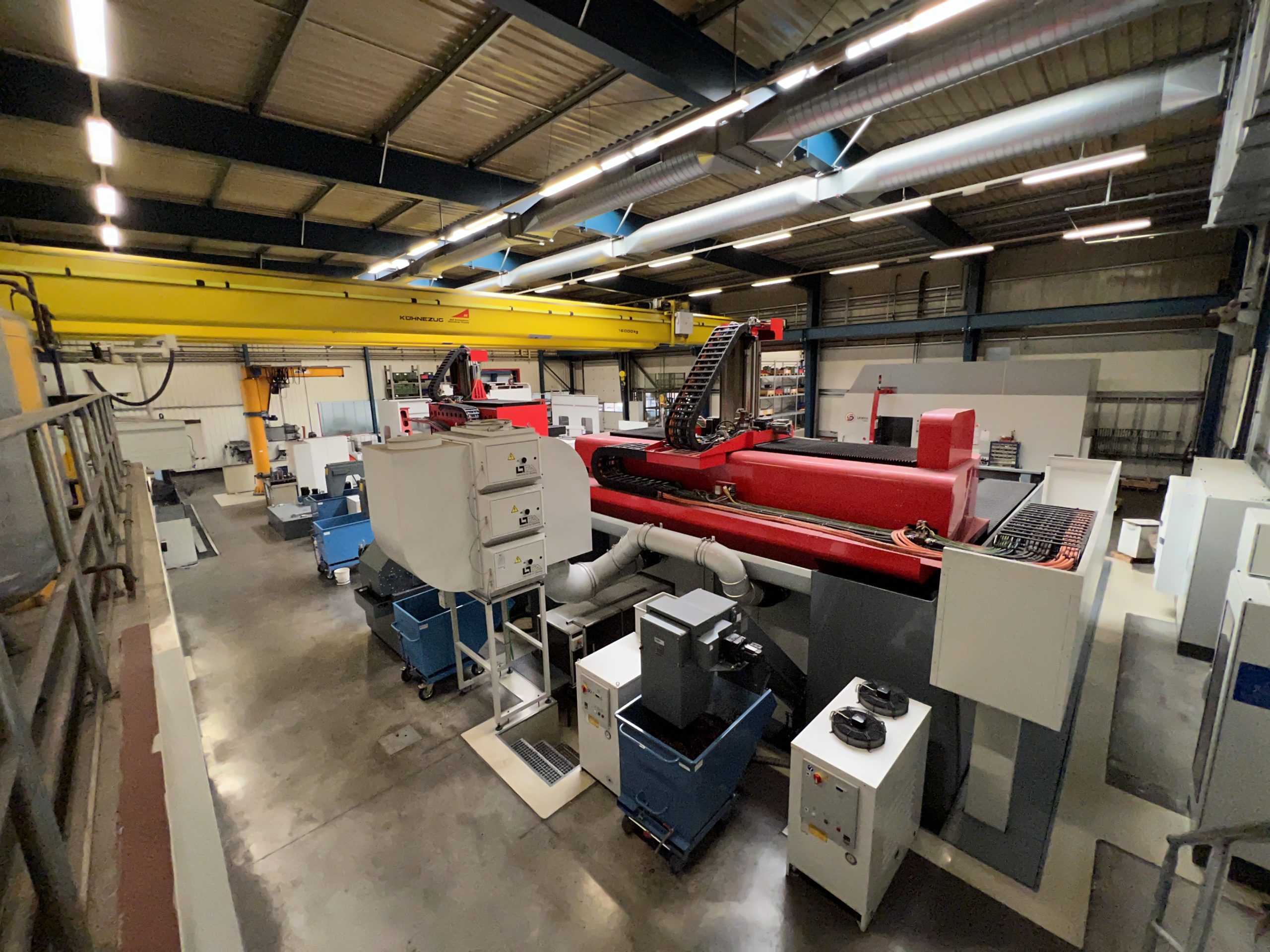 Before/After - Foundry: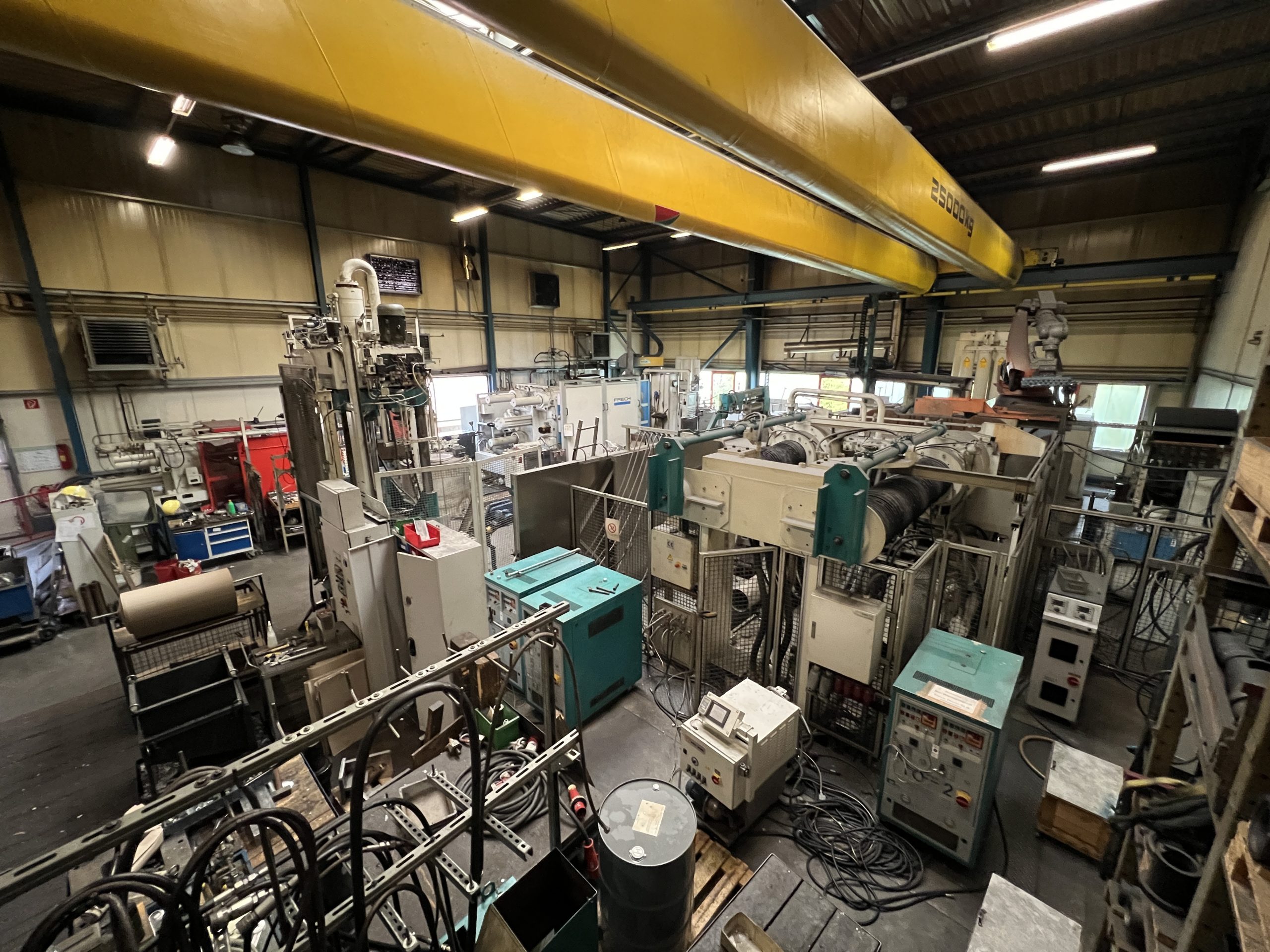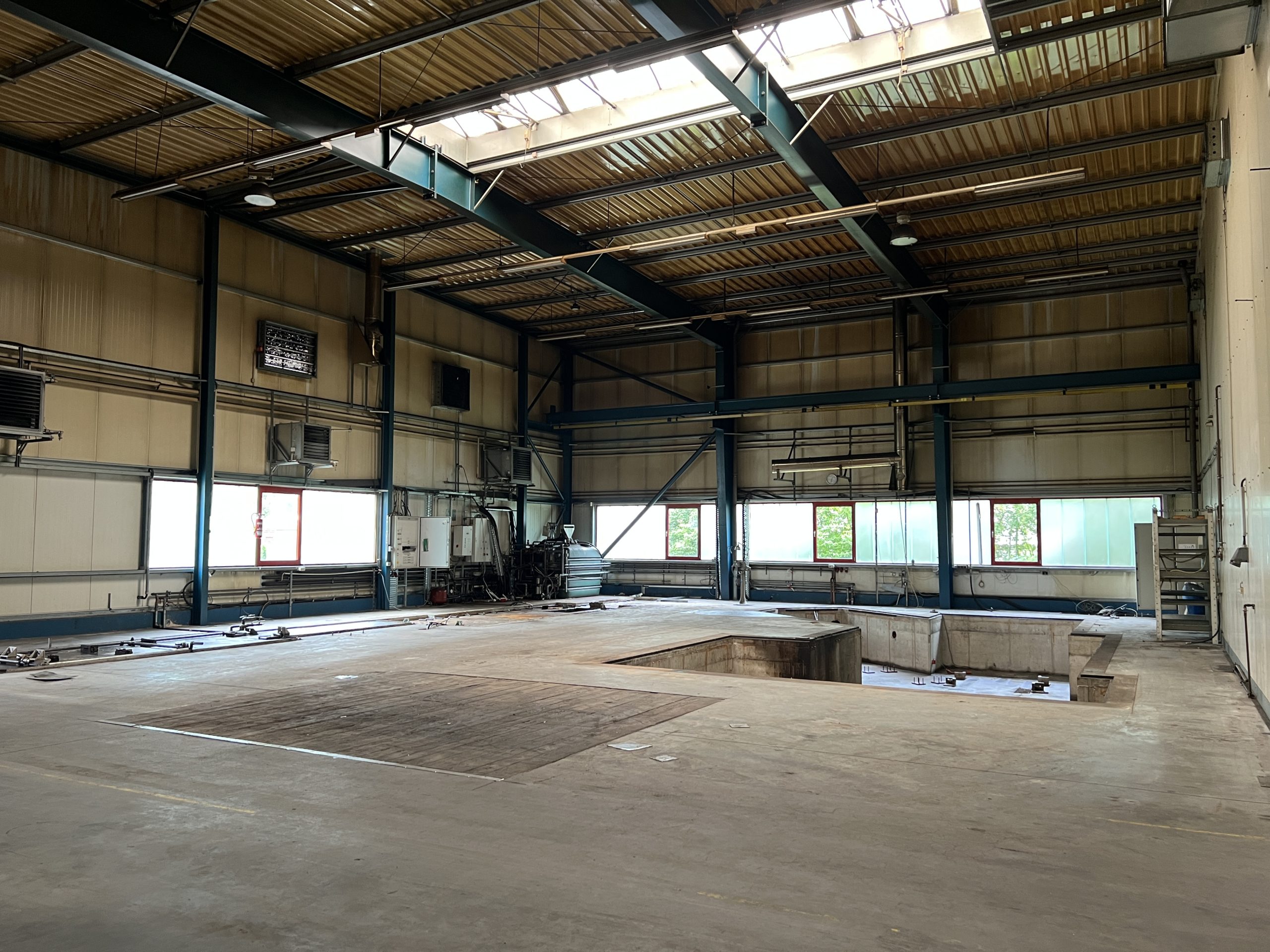 Before / After - Hall 1: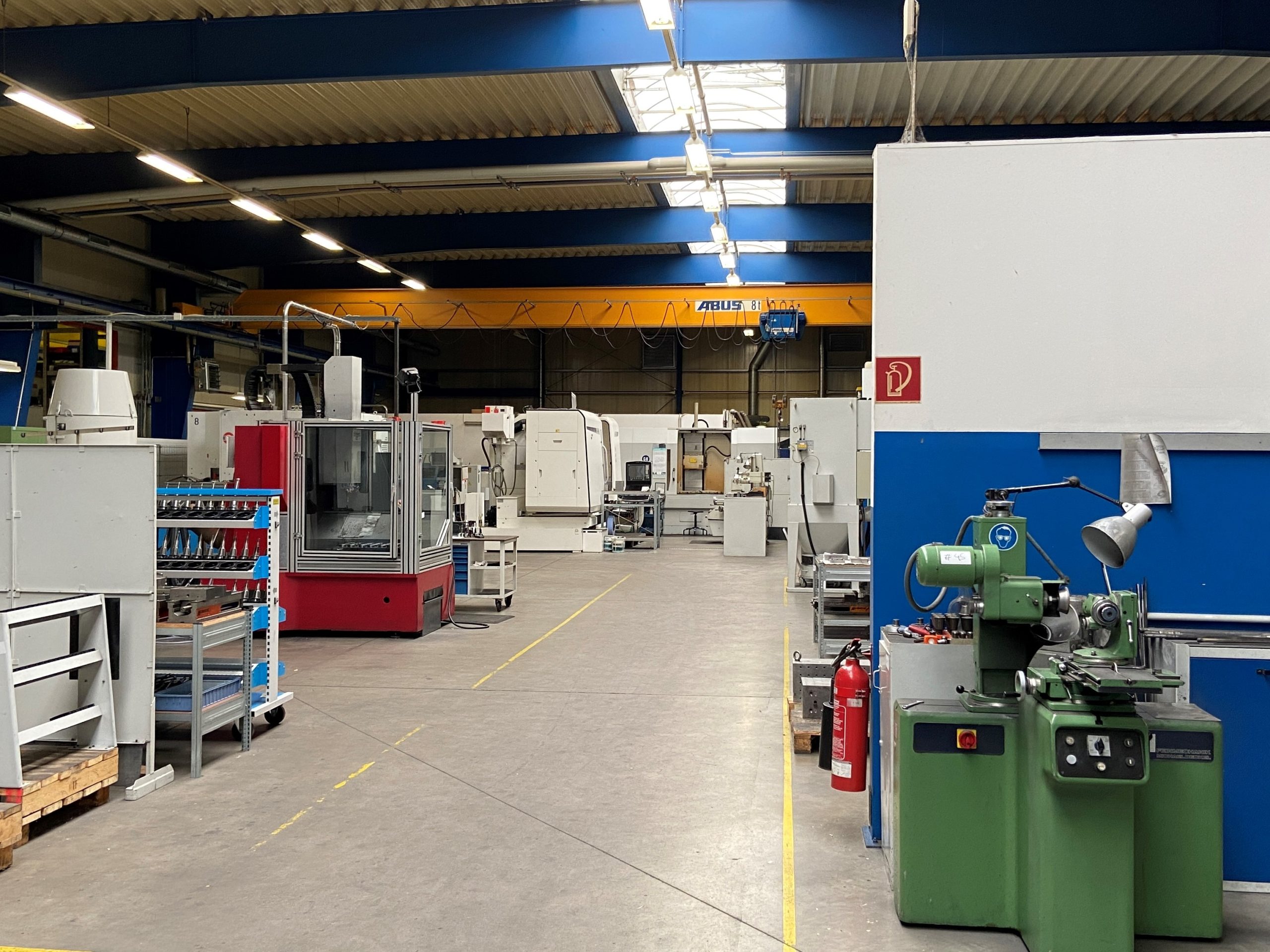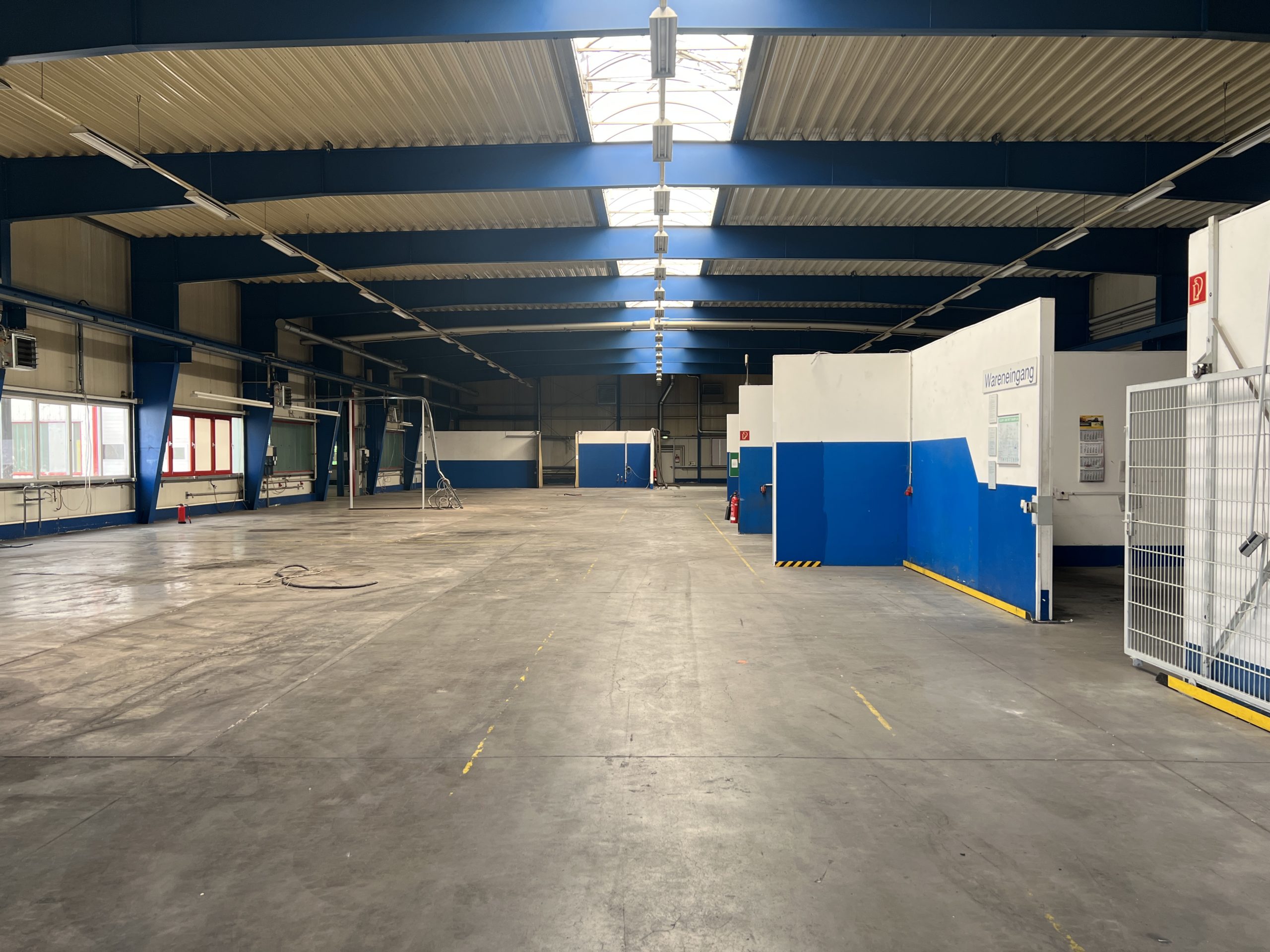 September 2022 - Valuation of fixed assets
October 2022 - Purchase of mobile fixed assets
October 2022 - inventory and preparation of the sales catalog.
October 2022 - Direct marketing of machinery and equipment
November 2022 - start of dismantling/clearing work
Q2 2023 - Project completion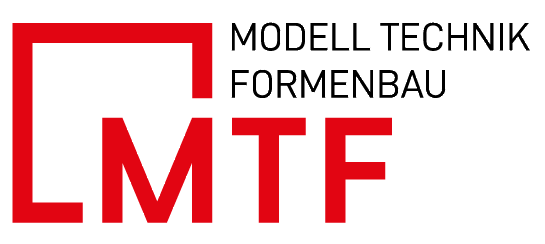 About Modell Technik Formenbau GmbH

.
Founded in 1994, in Sömmerda, Thuringia, the company specializes in mold and tool making and the technical development of components.
Since its foundation, the company has always focused on the further development of its portfolio, among other things through technological progress as well as the expansion of the company's expertise. In this way, they managed to establish themselves in the field of mold and tool making for many years.
At the plant site, with an area of about 5,450 sqm, the company had several production halls as well as an administration building and the premises for R&D. The equipment of the plant includes, in addition to an in-house foundry and various milling centers, a final assembly area of about 1,500 square meters.
The plant most recently employed 82 people in an end-to-end process chain and supplied customers in the automotive industry, electrical engineering and medical technology, among others.
The company's modern machinery includes CNC milling centers and milling machines, lathes and grinding machines, as well as DCM 2300 and DAK 1250 die casting machines. Furthermore, fully equipped measuring stations and assembly equipment.
A detailed overview of the approx. 600 positions offers our:
Do you have any questions about the project or would you like to inquire about the sale of machinery and equipment? We will be happy to help you personally. Simply use our contact form or contact us by phone.
Your personal contact person

: